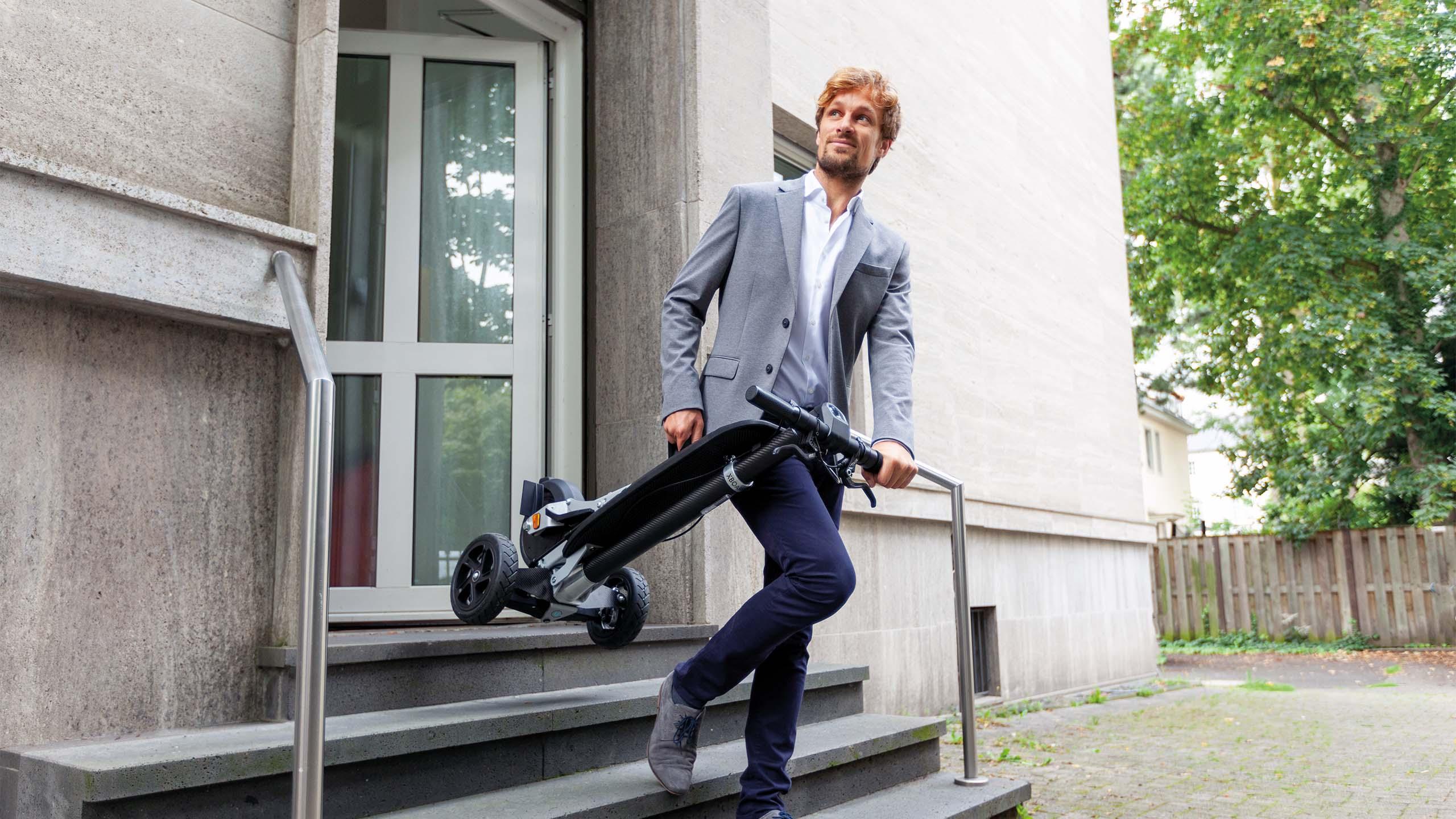 Unfold your eMotion
XBoard
Our latest addition to the U-Mobility family: With its unique chassis you are safe and comfortable on any surface with our XBoard! Its patented folding mechanism also makes it the perfect everyday companion.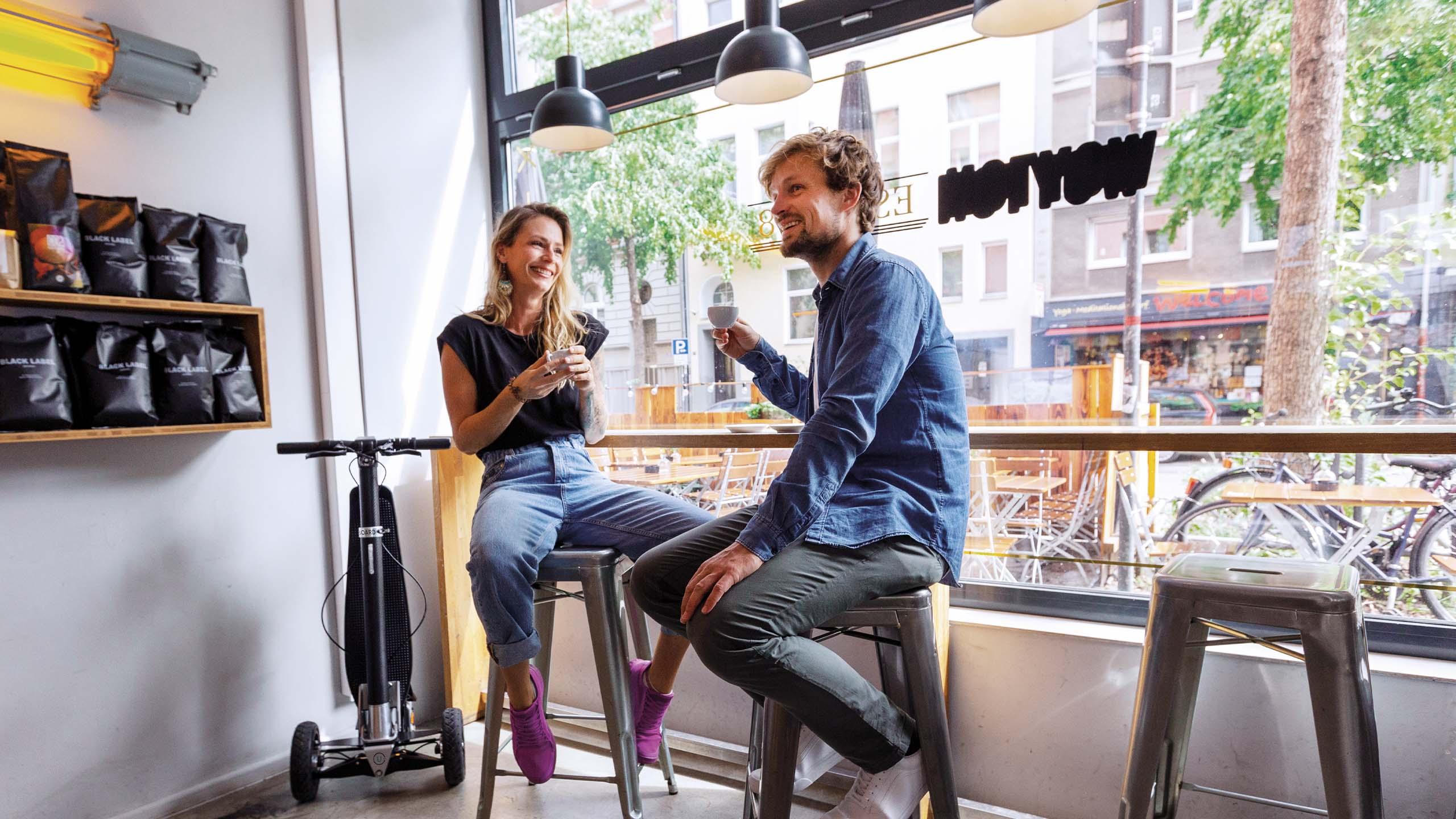 Comfortable
Arrive completely relaxed without searching for a parking spot
XBoard
Safe. Stable. Fast.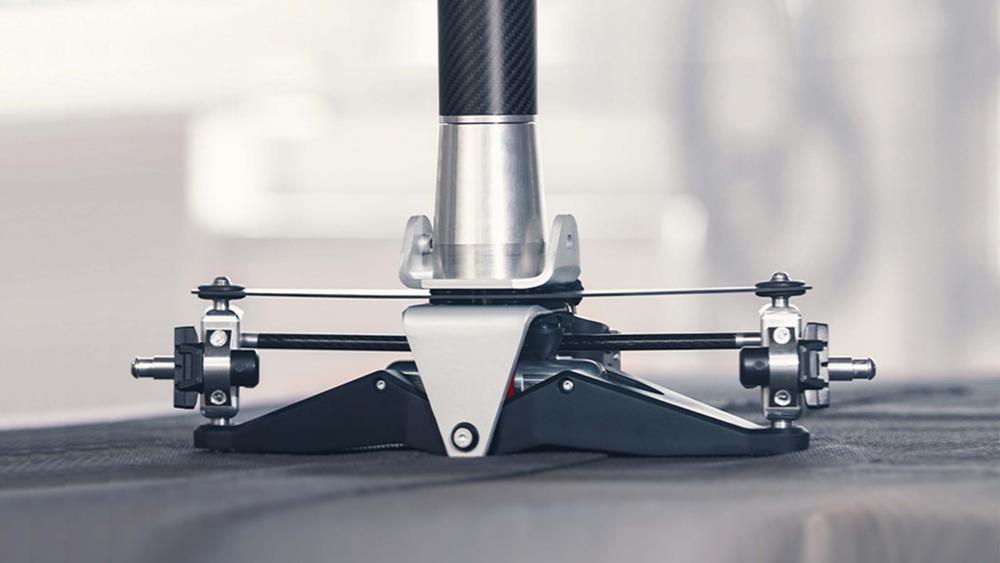 Landing gear
Innovative, patented "Carbon-Fiber-Flex" chassis for safe driving on any surface.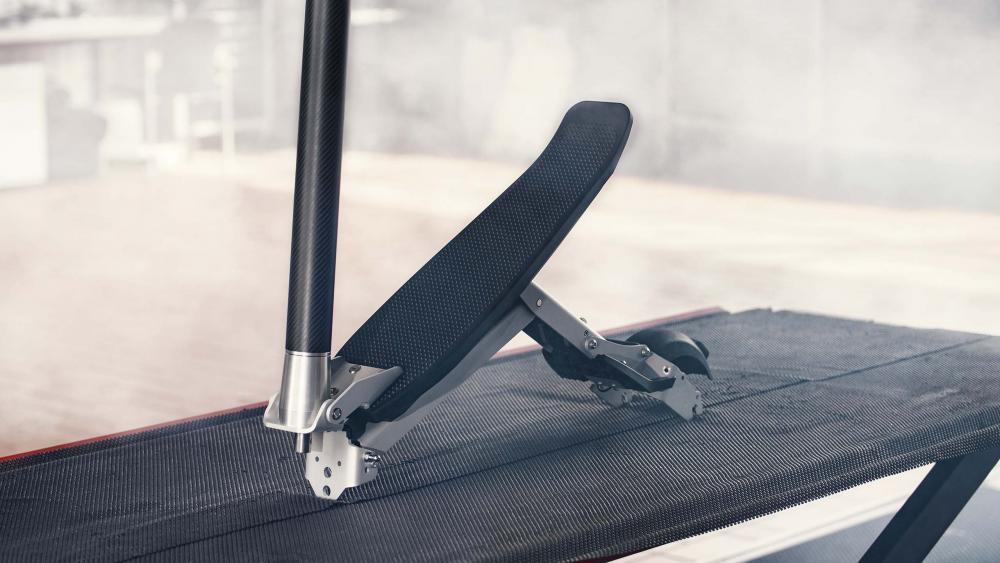 Frame
Foldable lightweight frame made of carbon fiber, fiber-reinforced plastic and aerospace-grade aluminum.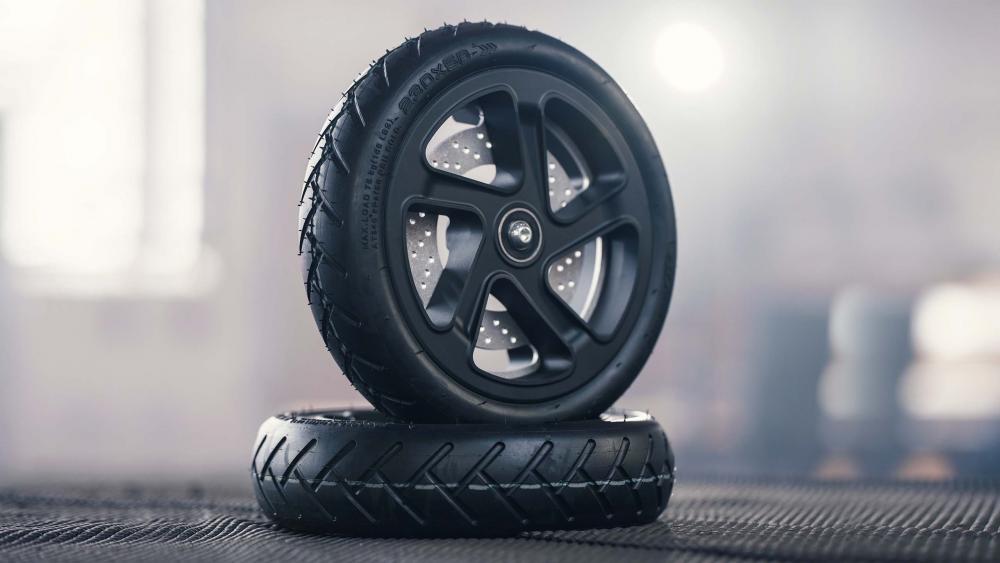 Wheels
Interchangeable tires and integrated brake discs for the most effective braking performance.
Top features
We create facts
Shock absorbed
Full front & rear suspension
Safe
Hydraulic disc brakes front & rear
Light as a feather
Fully charged
With 48 volt battery - 30 km pure electric range
XBoard
Mark for the XBoard
Are you looking for a companion that will accompany you comfortably, safely and flexibly every day? Then sign up for the newsletter and we will inform you exclusively before the sales start about how and when it starts.