Contact
We're here for you
For general or individual concerns, questions or suggestions, you are welcome to contact us via the form.
Mubea U-Mobility Products
You have questions about our products or your order?
You can find many answers on the product pages.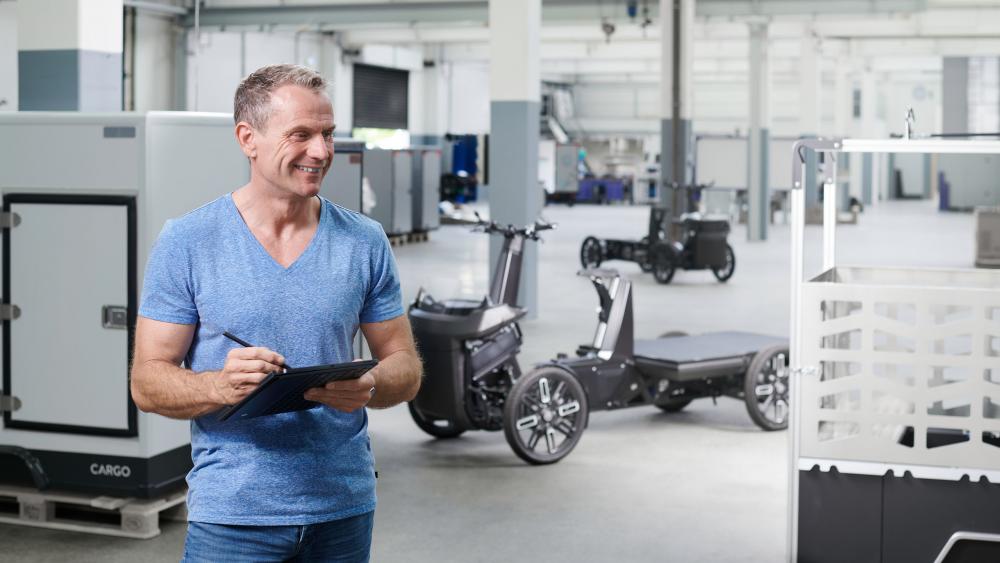 Mubea U-Mobility eCargobikes
You need help with the initial set-up or the maintenance of your eCargobike? Looking for spare parts or a manual? Then you've come to the right place.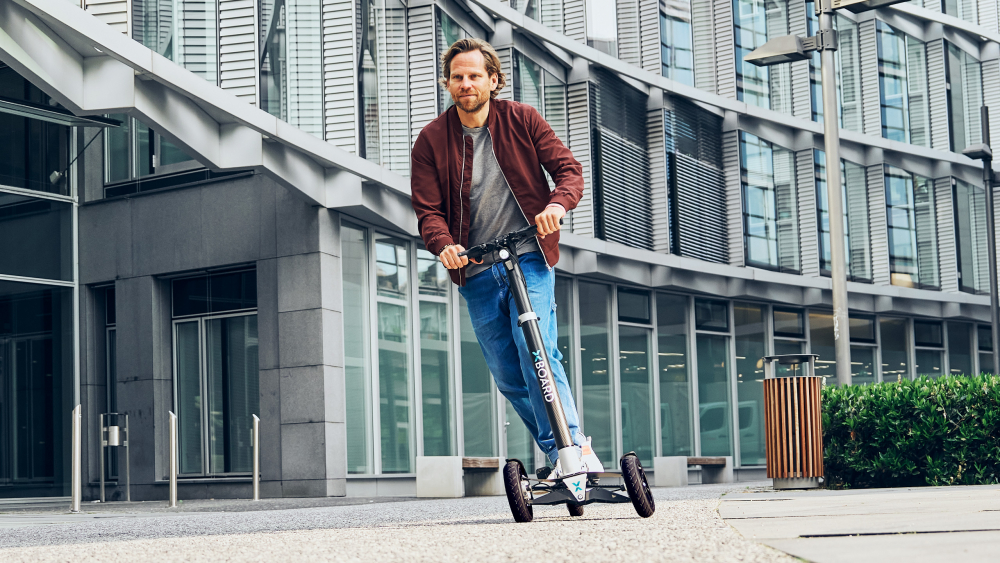 Mubea U-Mobility XBoard
The official sales launch of the XBoard begins in the second quarter of 2024. Join our community and follow us on our social media channels or subscribe to our newsletter. That way you'll always be up to date. You want to know what's behind #drivethewave? Then click through our Xperience!
Your request
Give us a few details and we will get back to you as soon as possible.