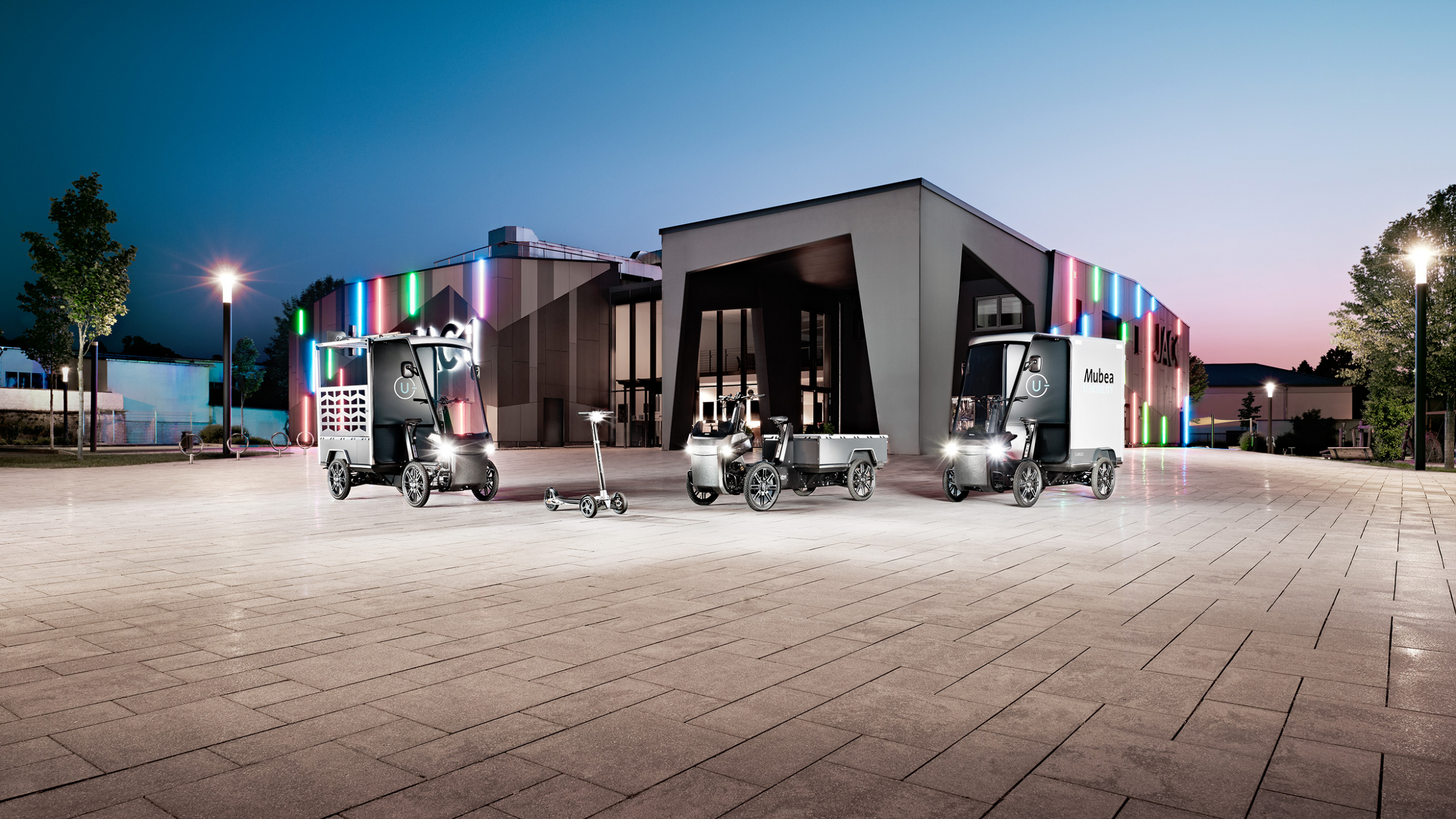 Mubea U-Mobility
Change the way u move
Big changes start in small ways. Everyone can contribute to creating a more sustainable and liveable future. Smart technologies are helping us transform mobility in cities. With our unique micromobility products, we get people excited about e-mobility, challenge the status quo and actively drive change. Made in Germany.
Simply different
It starts with your own aspirations
Excellent
Ambition is in our nature – and a commitment for the future. With our automotive DNA, we always strive for the highest quality in function, technology and material. For affordable mobility from Germany.
Inventive
We think beyond the existing. Our many years of technical experience and willingness to rethink enable us to develop targeted products for current and future requirements.
Progressive
Our drive and actions are shaped by a future-oriented value base that enables us to develop meaningful solutions and market-ready innovations that make the difference. That's why we do things a little differently than others.
Authentic
We trust in our competence and many years of experience and at the same time focus on continuous development.  On this basis, we focus on transparent product solutions that understand the power of engineering and technology as part of the design.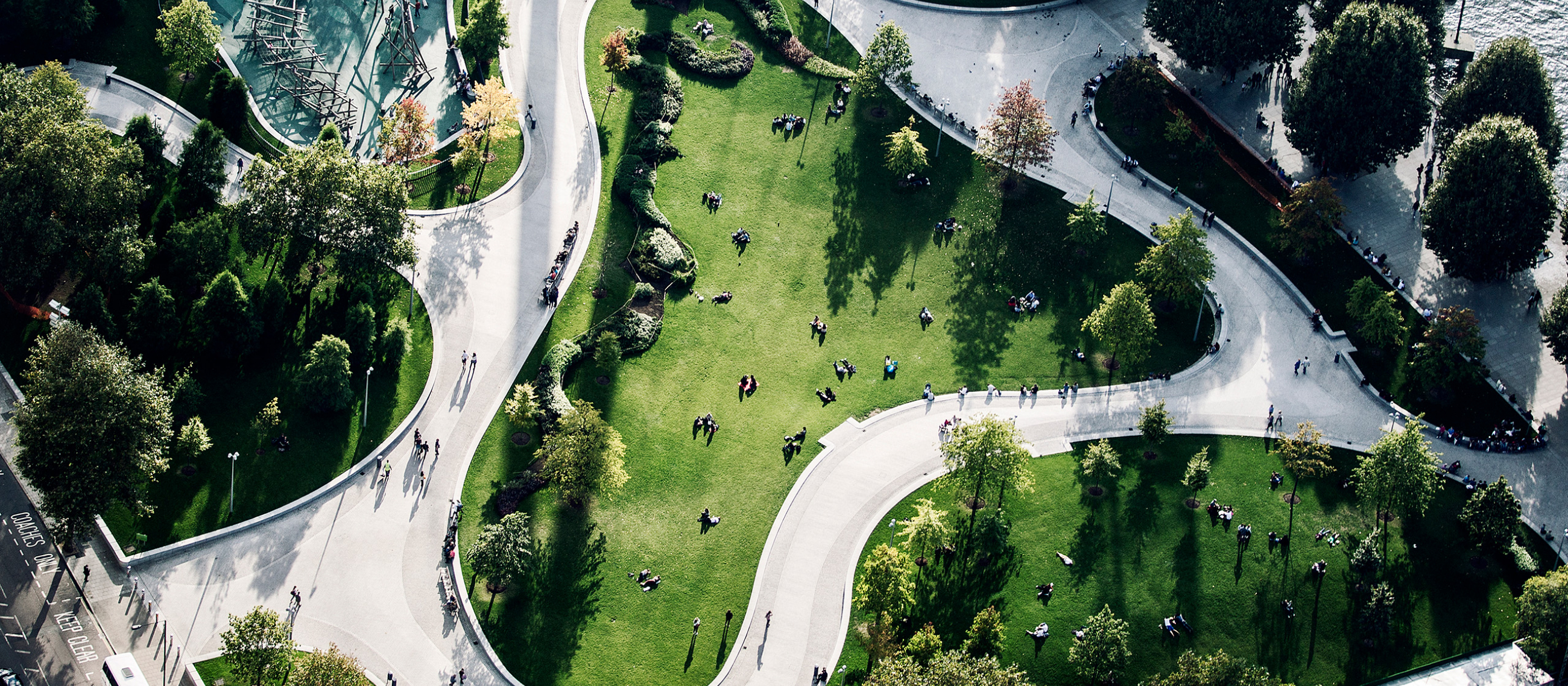 No progress without movement
Think new, let go of old
For us, everything revolves around a modern way of getting around and transport that is not only healthy and fun, but also emission-free and contemporary. The innovative e-scooter "XBoard" and the robust e-cargo bikes from the Cargo family are our first two mobility solutions in the field of urban micromobility and customer-oriented logistics for individual and freight transport.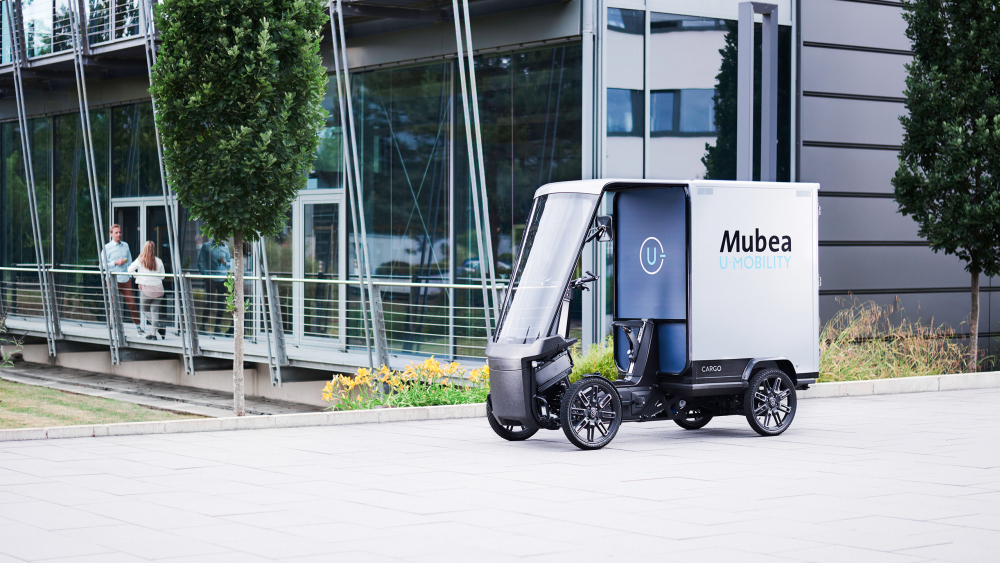 Mubea U-Mobility eCargobikes
The transporter among eCargobikes
Our electric Cargobikes deliver highly effective solutions for every sector.  Whatever the job – parcel delivery, campus logistics, advertising platform or providing services, as a stand-alone or fleet vehicle – our electric Cargobikes deliver highly effective solutions for every sector. With a range of superstructures for all applications. What's the best Cargo for you and your needs?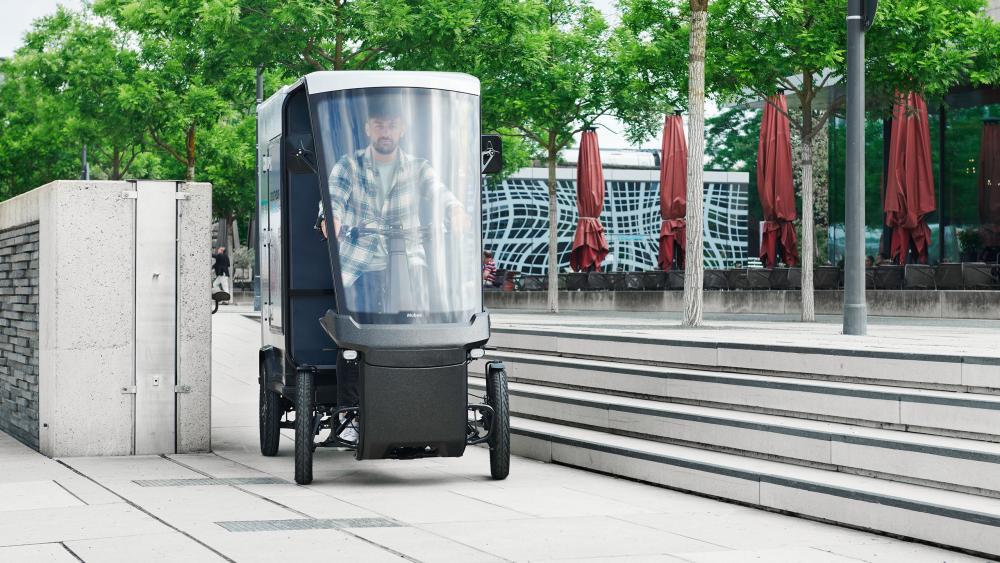 Mubea U-Mobility XBoard
The surfboard for the last mile
The XBoard unlocks the untapped potential of micromobility beyond conventional e-bikes and e-scooters! With smart solutions – like automatic folding in just one second. With just one click.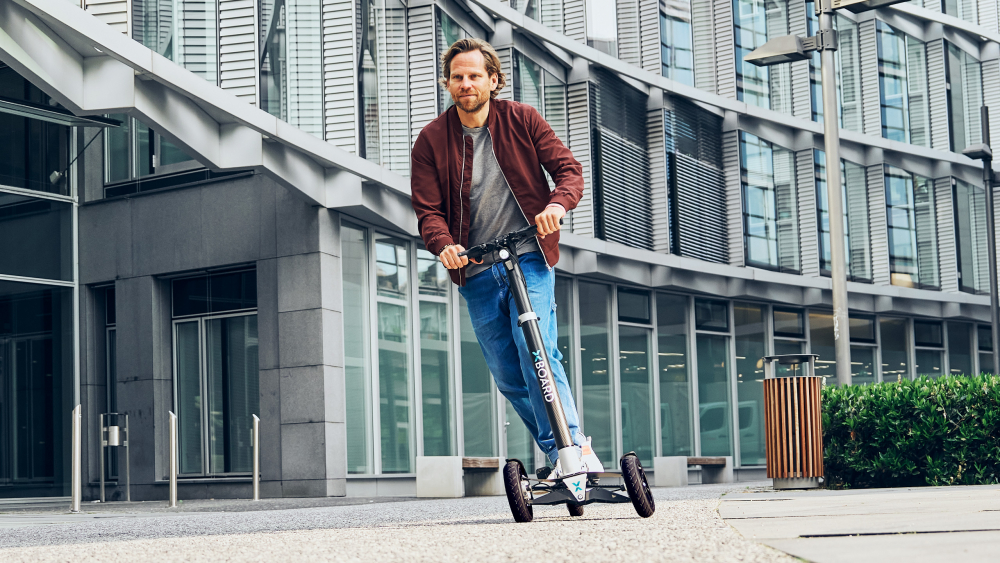 Apogee
Wearable tools for your workspace
Cutting-edge 'Made in Germany' technology! By commencing production of robotic exoskeletons from the world's leading developer German Bionic Systems, we are tapping into a new and extremely promising future sector and expanding our U-Mobility product range with this exciting cooperation!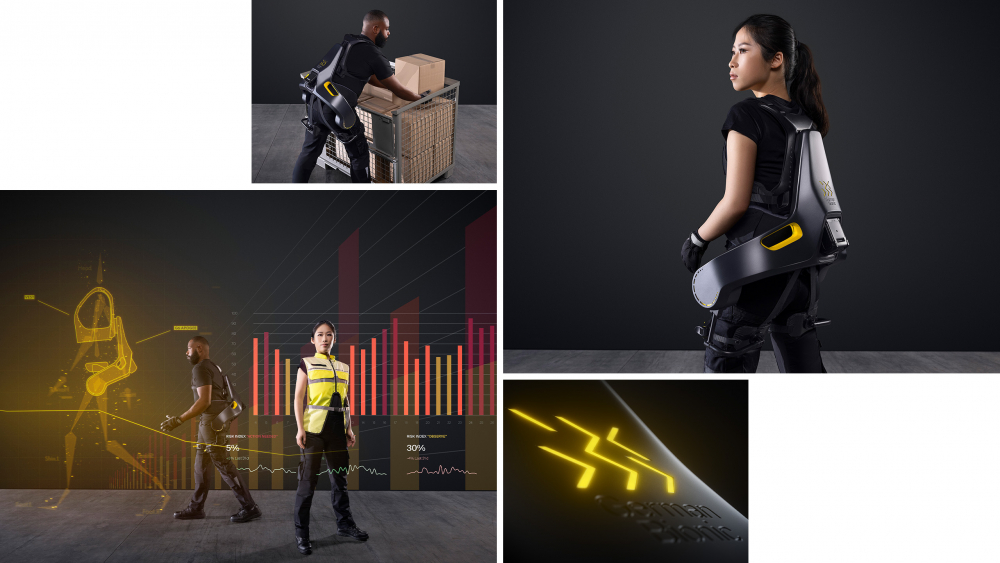 News, facts and use cases
Mubea U-Mobility Blog
Dates and Events
On the road