Perspectives
For a livable city
Sustainable action is crucial to maintaining a world worth living in and creating a good future for future generations. Only in this way can we conserve our natural resources, protect the environment, combat climate change, promote social justice and ensure economic stability.
Inventory
Mobility in figures
"Being mobile is a globally widespread need and a requirement of our time," says the Future Institute. Our task is to satisfy today's need for mobility in such a way that the possibilities of future generations are not restricted.
Hours in traffic jam
In 2022, Germans spent an average of 40 hours in traffic jams.
Cost per month
In Germany, a small car costs €400 a month.
Car-free city centers
62% of Germans are in favor of car-free city centers.
Growth of online trade
Online trade will grow by 10% per year until 2025 – deliveries will further condense traffic.
E-bikes
In Germany, up to 23% of commercial traffic could be shifted to e-bikes by 2023.
E-bikes
In 2022, e-bikes accounted for 48% of the German bicycle market.
CO2 emissions at a glance
Sustainable mobility is a trend and driver of many mobility concepts
Cities are becoming greener
The changing world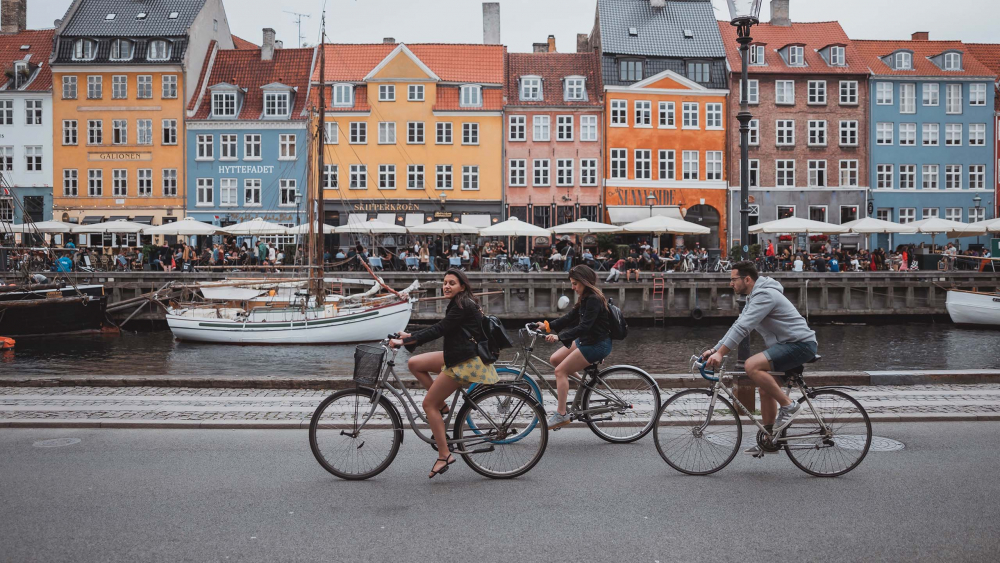 Copenhagen
Copenhageners travel 1.4 million kilometers by bicycle every day.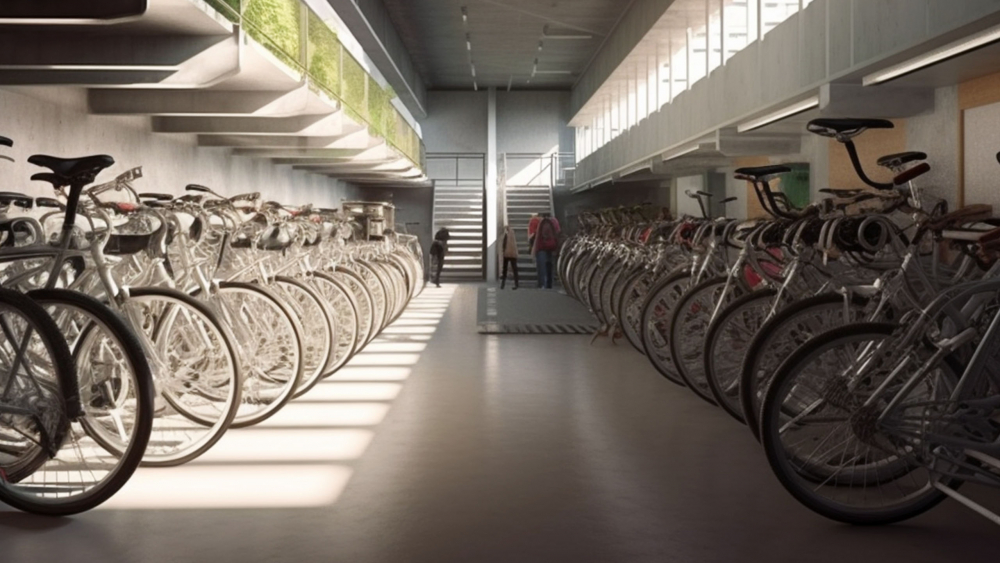 Utrecht
Utrecht's bicycle parking garage is the largest in the world, with 12,500 spaces.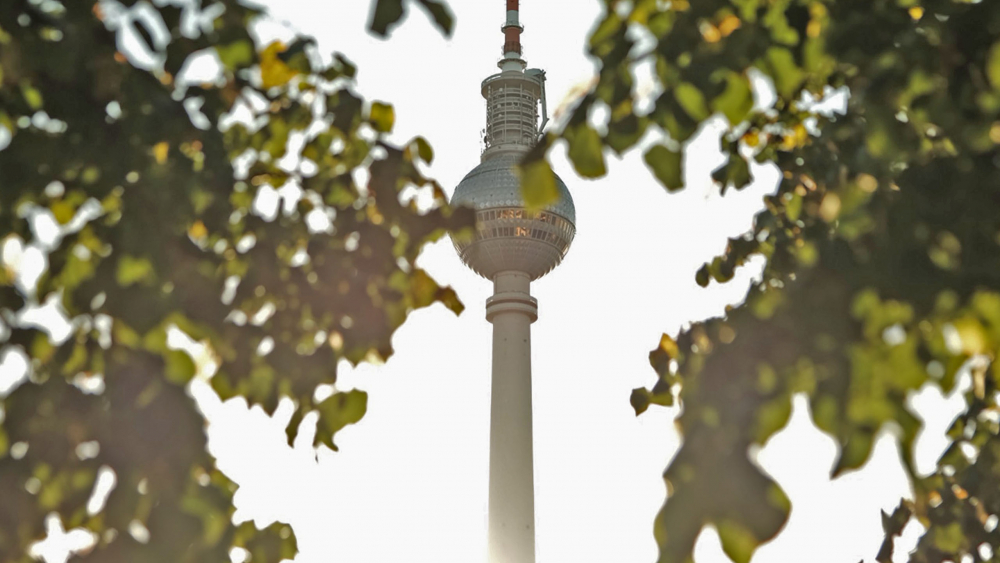 Berlin
850 kilometers of bike paths run through Berlin - and the trend is rising.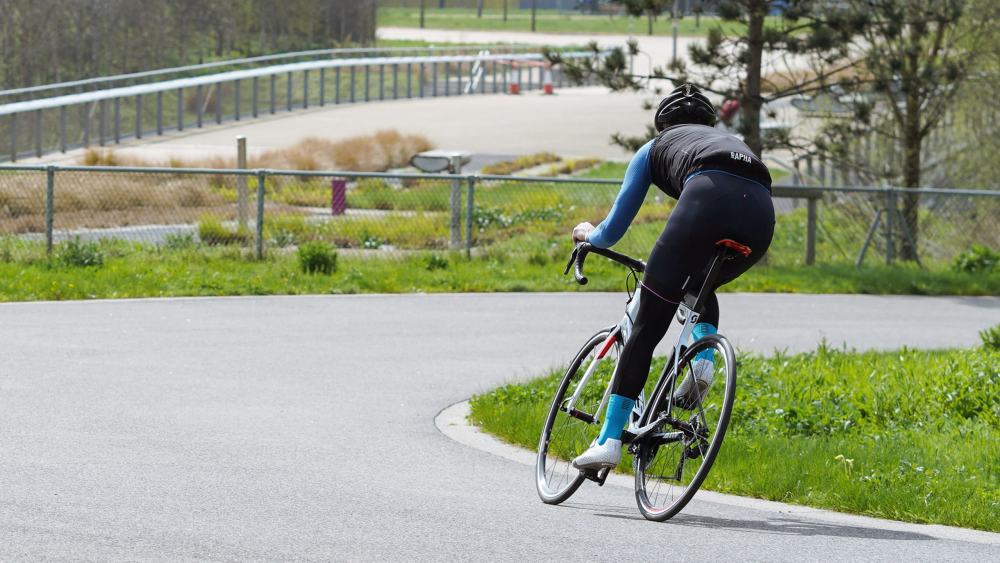 Stuttgart
In Baden-Württemberg, an 8-kilometer bicycle expressway connects Stuttgart with Sindelfingen/Böblingen.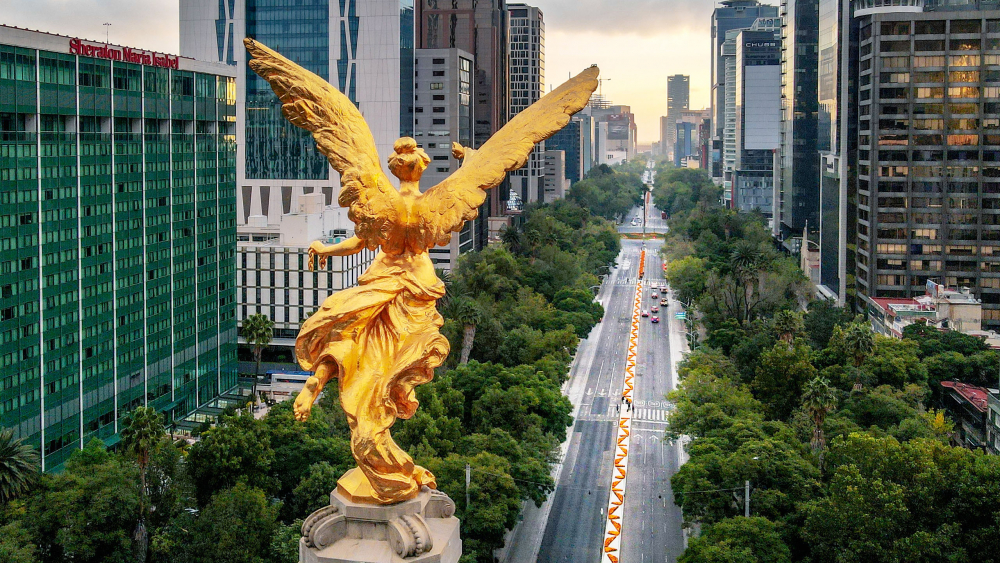 Mexico City
On Sundays, Mexico City's central thoroughfare, Paseo de la Reforma, is open to bicycles only.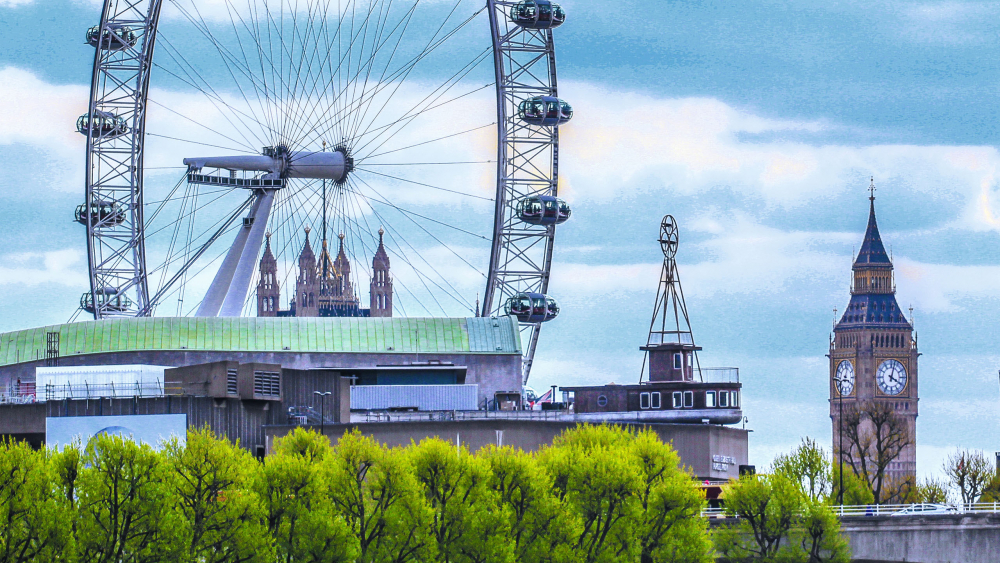 London
Ideal for commuters: London's Cycle Superhighways connect the city center with the outer boroughs.
Sustainability
Climate positive until 2035 – Mubea's ambitious drive for sustainability
Sustainability is the foundation of our corporate strategy. Therefore, as a first step, the Mubea Group has committed to reducing its emissions by at least 25 percent by 2025. As a pioneer of innovative products, Mubea will achieve this ambitious target by actively contributing to the necessary reduction of carbon dioxide.
E-Volution
E-mobility in the fast lane
Desire for mobility alternatives
70% of employees want environmentally friendly mobility alternatives.
Change in vehicle fleets
Compared to 2019, three times as many vehicles with alternative drives will be on the road in German fleets in 2023.
Electric vehicles in use
By 2030, 160 million battery-powered electric vehicles are forecast worldwide.
E-Volution
Avoid emissions
Unlike internal combustion engine vehicles, electric vehicles do not produce direct carbon dioxide emissions and other harmful and hot exhaust gases. In cities, their use directly improves climate and air quality and does not contribute to climate change through direct emissions. This means that we can all breathe easily.
Internal combustion engines
E-load bike
E-Volution
Reduce space requirements
Due to their expansive design, conventional vans take up a lot of space on the road, especially when parked. E-load bikes require much less space. Therefore, they improve traffic flow, leave more room for pedestrians and cyclists, and enable more efficient use of urban space overall. This way, more efficiency and relaxation is achieved.
Conventional cargo transportation
Cargobikes
E-Volution
Reduce noise pollution
Vehicles with combustion engines produce a lot of noise, which has a negative impact on health and quality of life, especially in the city. E-mobiles, which are much quieter in operation, reduce noise stress in urban areas and improve the quality of life for residents. It's simply easier to live quietly.
Internal combustion engines
Mobility alternatives
Mubea U-Mobility
Become part of the change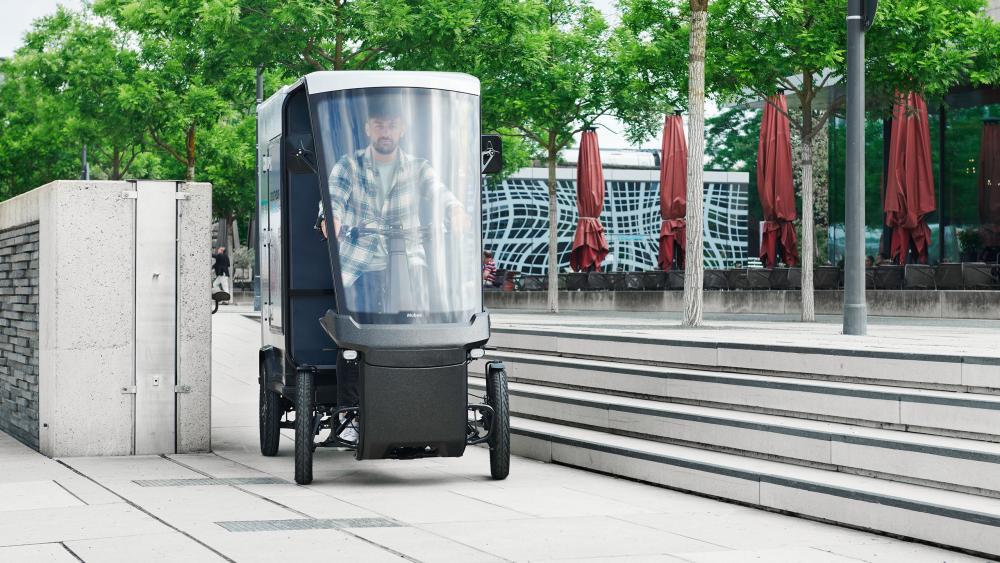 E-load bike redefined
Our electric Cargobikes offer strong solutions for every industry. Whether in parcel delivery or for campus logistics, as an advertising platform or service, as a single vehicle or in a fleet. Our e-bikes, specially tailored to customer needs, offer emission-free and affordable transport solutions in the field of micromobility. Sympathy effect included.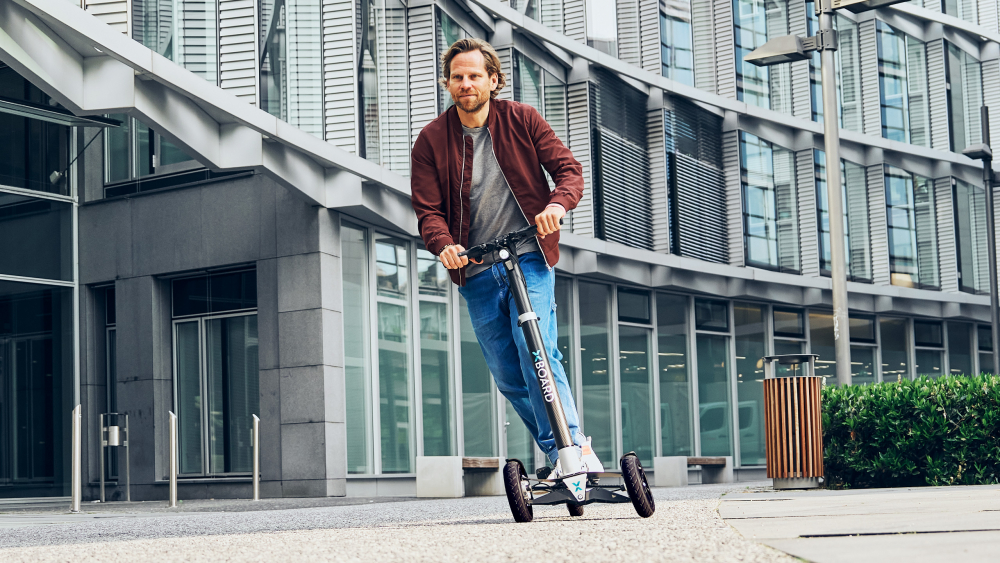 The surfboard for the last mile
The XBoard taps the untapped potential of micromobility beyond conventional e-bikes and e-scooters! With intelligent solutions - like automatic folding in just one second. The push of a button is all it takes!