Mubea U-Mobility and Citkar join forces
Attendorn, 16.06.2023 — Mubea acquires Berlin-based startup Citkar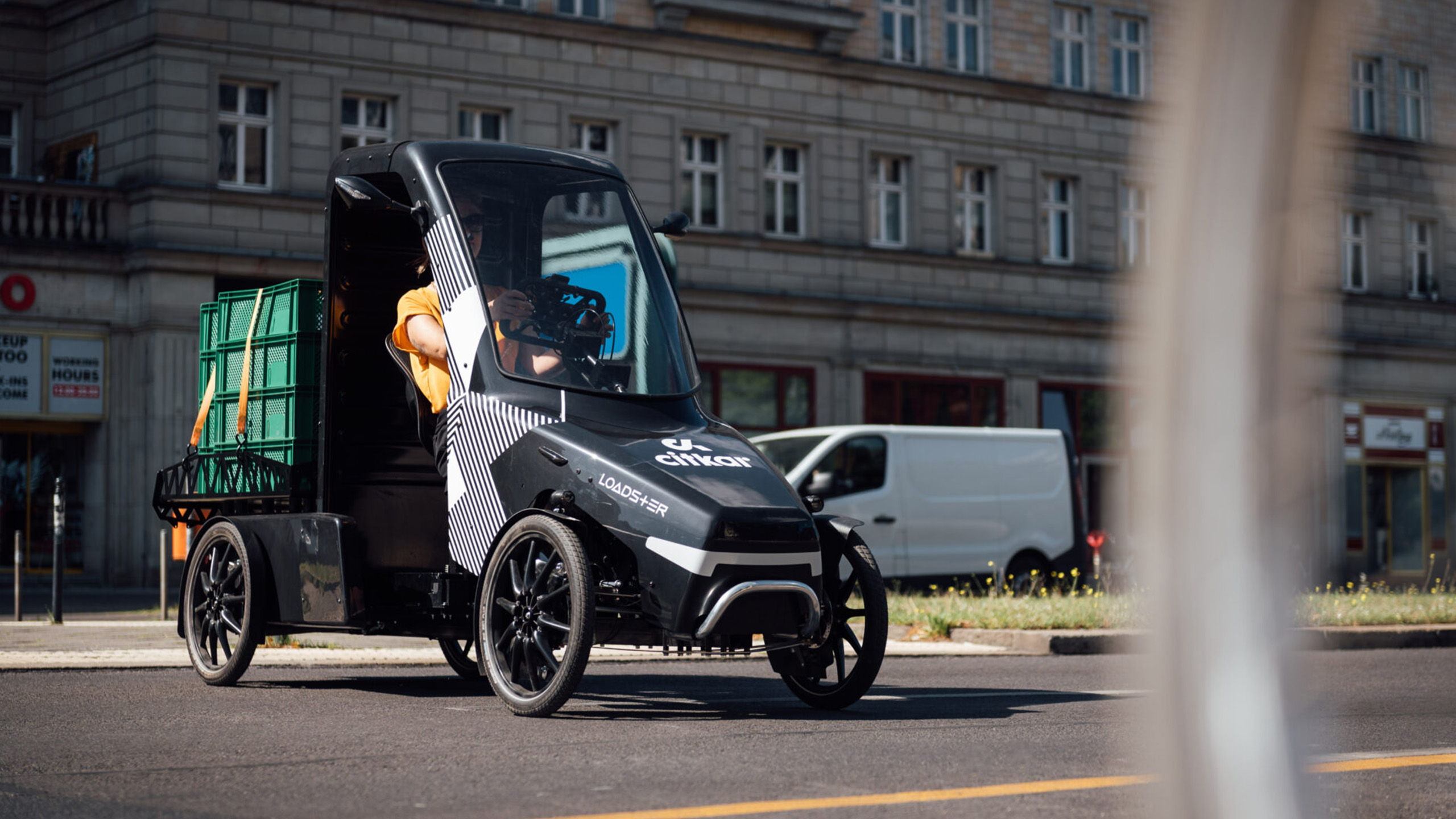 Merger will create Europe's largest manufacturer of heavy-duty cargo-bikes
Delivery of goods on the last mile in a low-emission, cost-efficient manner and with minimum space requirements – right now, there are many use cases demonstrating the potential of electrical heavy-duty cargo-bikes for European cities. Lower operating costs as compared to motor cars and vans have already opened up new areas of use for electrical cargo-bikes and have led major logistics providers operating the last mile to ramp up their fleets. In order to fully tap this potential, however, scaled vehicle solutions and comprehensive ecosystems for sales and aftersales are required.
"Mubea and Citkar share the vision of changing urban mobility through sustainable, space-saving and low-cost vehicle solutions. We want to demonstrate that an increased demand for mobility – also with regard to the transport of goods – can be reconciled with the desire for a greener, more livable city", states Stefan Cuber, director of the micromobility business unit of automotive supplier Mubea.
United in realizing a shared vision
From now on, the ambitious Berlin-based startup Citkar and lightweight specialist Mubea work together to realize their shared vision. "The development of a new category of vehicles, its integration into the operations of our customers and the installation of the required Europe-wide service infrastructure is a complex challenge. By joining Citkar's and Mubea's forces and teams and by combining our technological know-how as well as our expertise in sales and services we think ourselves ideally positioned to accelerate the scaling in the European market and – in the medium term – also beyond," Cuber continues to explain.
"We are looking forward to break new ground together with the Mubea team – with the clear aim of becoming the market leader in the area of heavy-duty cargo-bikes," adds Stefan Räth, managing director of Citkar.
In future, the combined operations will trade under the name Mubea U-Mobility. By this acquisition, automotive supplier Mubea reinforces its intention also to establish its micromobility business unit as a powerful branch of the family company, after having successfully entered the aerospace industry.