German Design Award & IF Design Award
One prize is good, two even better! German Design Award and IF Design Award go to Attendorn.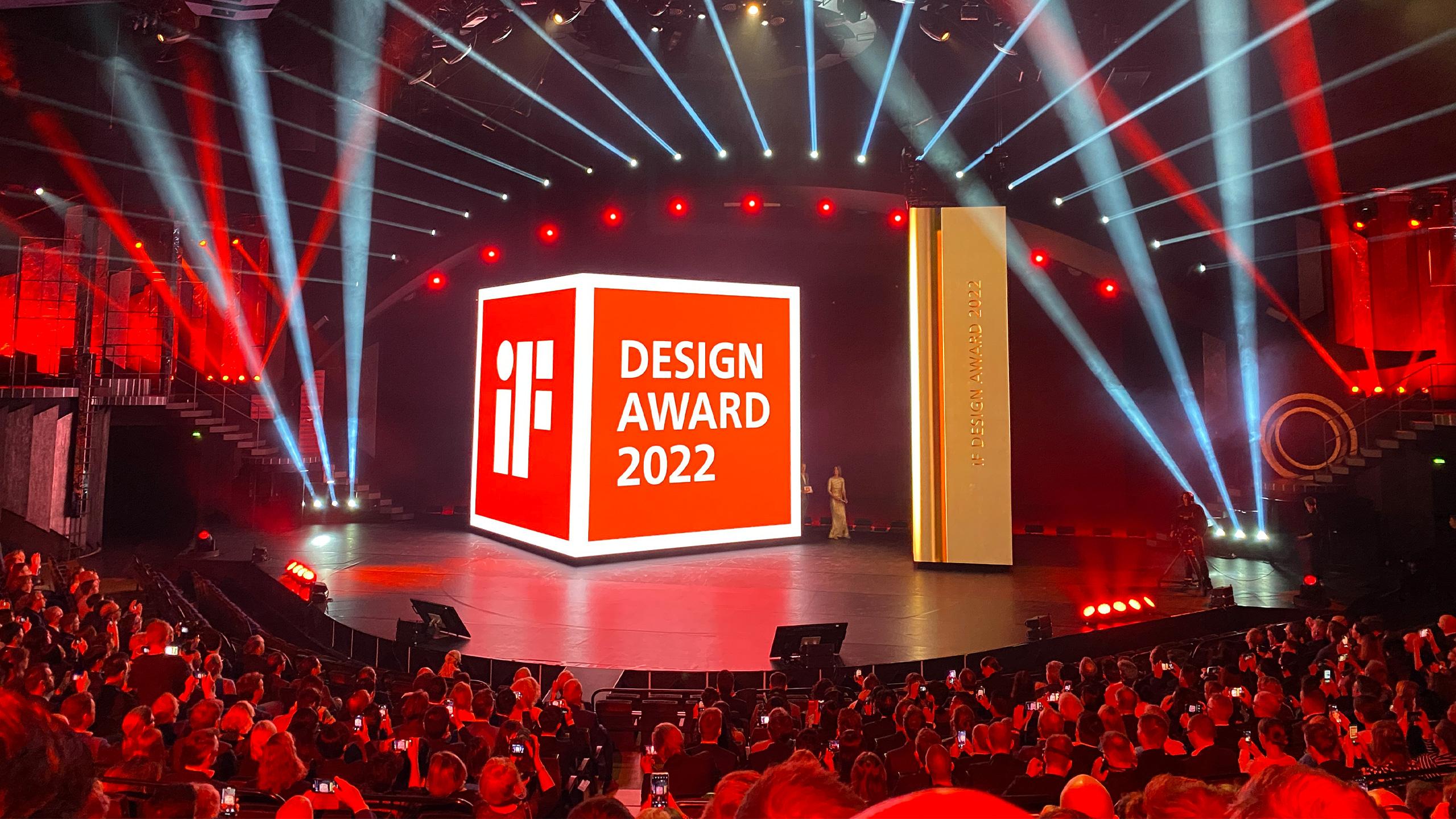 Prizes
Two awards testifying to our high quality design.
What better way to start the year than with an innovative product award for manufacturers and designers in the German and international design industries? This is what is honored by the German Design Award, which we won in the category "Excellent Product Design" category 2022.
Then in May, we received our second prize in Berlin - the IF Design Award. This is awarded annually by the International Forum Design GmbH in recognition of particularly successful creative achievements in the field of design and product design. Of the approximately 11,000 applications from 57 countries, just 1,973 or 18% of participants received awards, and we are proud to say we were one of them.
A huge commendation goes to our design team at ID Berlin, and to our developers for the great job they did. We are delighted to receive these awards, and they are both an affirmation and an incentive to us.
Our standards are high because we see design as more than just the mere appearance of the vehicle. It's an aspect on which we have worked intensively. An arduous two-year journey has passed from the initial sketches and drafts to the first test vehicles and then the current design of the production vehicles. Our goal is to create a mode of transport for environmentally-friendly mobility in which every detail is exactly right.
Want to learn more? Then feel free to browse through the individual Cargo bodies.