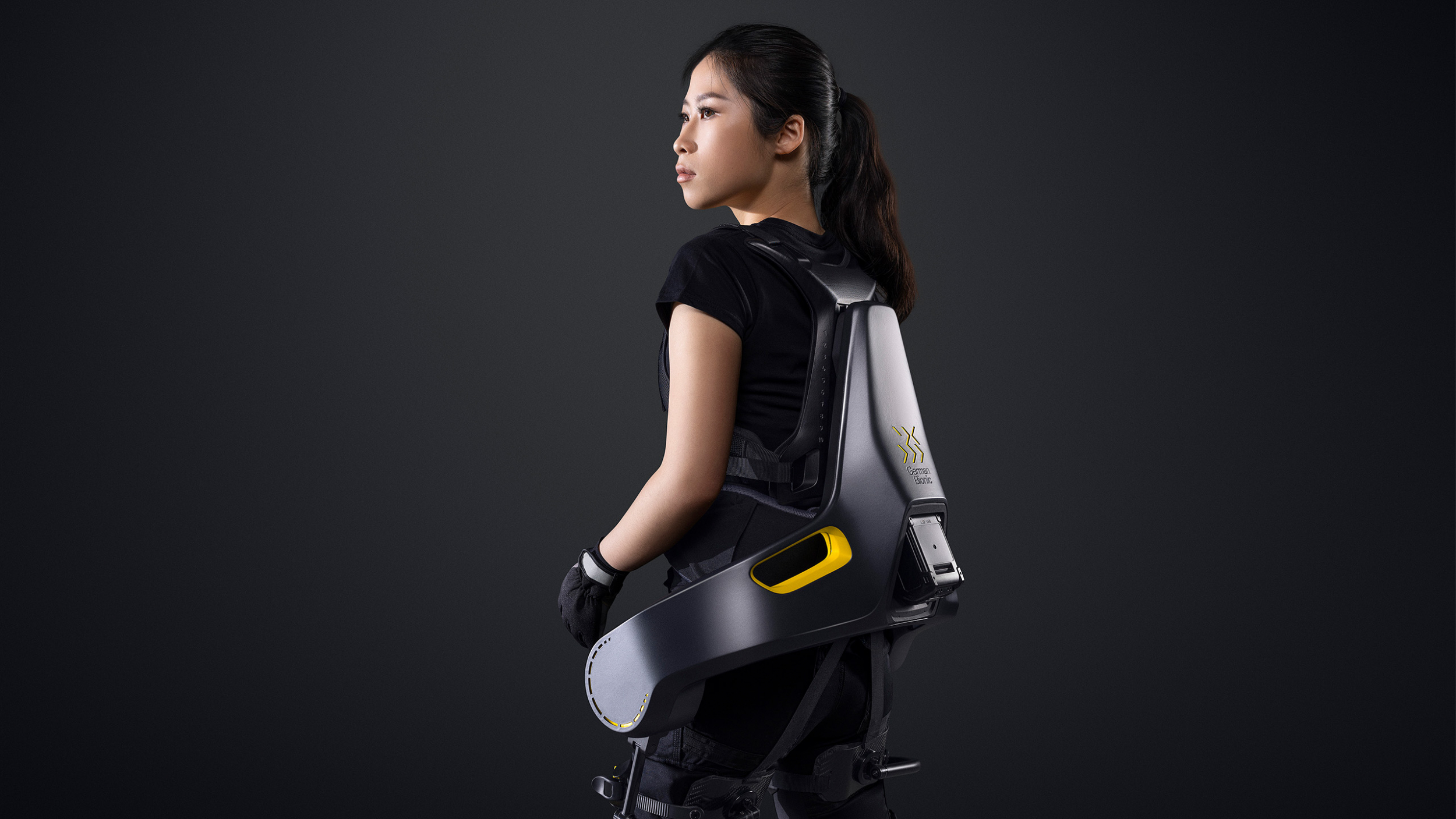 Wearable tools for your workplace.
Apogee
Cutting-edge 'Made in Germany' technology! By commencing production for the world's leading developer of robotic exoskeletons, we are tapping into a new and extremely promising future sector and expanding our U-Mobility product range with this exciting cooperation!
Your workplace. Optimized.
Smarter, lighter, and more versatile
With 66 lb (30 kg) support per lifting movement and active walking assistance, the Apogee reduces the level of physical exertion required of workers while conducting their tasks. At the same time, organizations will be provided with real-time insights to enable safer workplace ecosystems.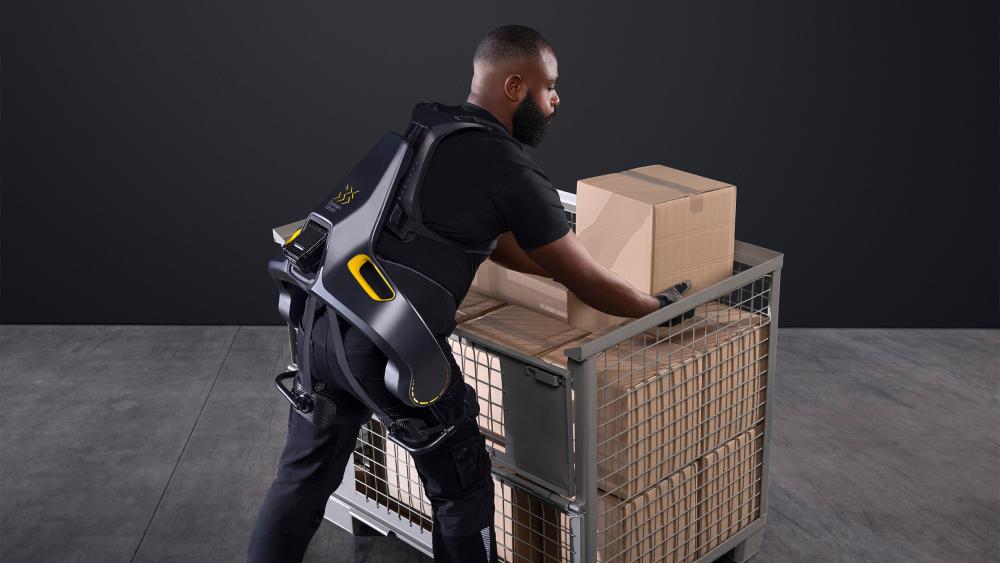 Apogee
About German Bionic
German Bionic, with offices in Augsburg, Berlin, Tokyo, and Boston, is the first European manufacturer to develop and produce smart power suits. Exoskeletons are human-machine systems that combine human intelligence with machine power by supporting or amplifying the wearer's movements. Linked to the Smart Factory, Apogee is a connected exoskeleton that self-learns to reinforce lifting movements and prevent incorrect posture, thus becoming an intelligent link between humans and machines.